At the recently completed Comic Industry Conference, newly elected President of the ComicsPRO Board, Jenn Haines, gave a speech stressing cooperation. Haines, owner of The Dragon (Canada), encouraged members to "step up and and take part in guiding the future of the organization".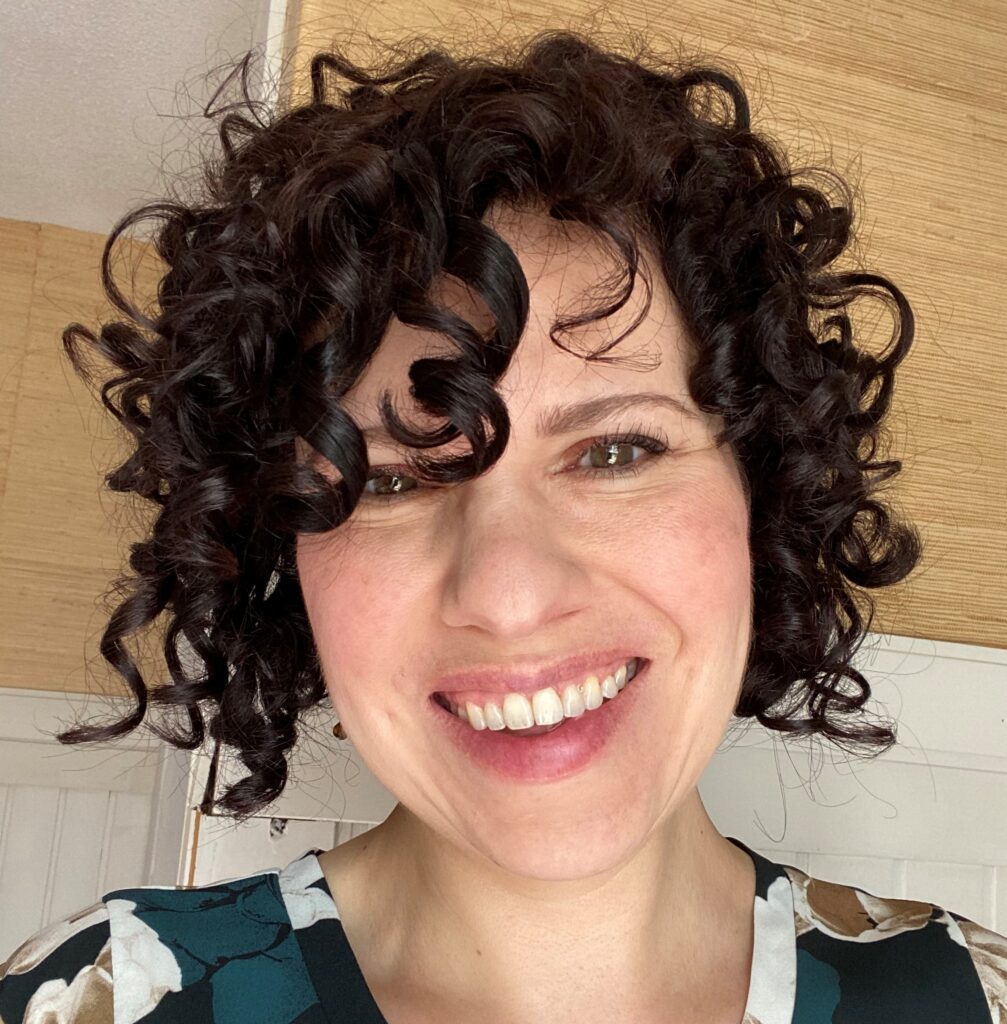 A few years ago, I was crossing the border to go to Baltimore for a Diamond Retailer Summit, where I had been asked to run a seminar. We were driving down and when we got to the border, the guard asked what the purpose of my trip was. I told him where I was going and said that I would also be giving a presentation to other retailers. Then he wanted to know how much I was being paid to do this. I told him I wasn't being paid. He couldn't quite understand this, and so he asked WHY I would be doing this if I wasn't getting paid. I replied honestly, that I had a real passion for helping other retailers improve their businesses. Our conversation went back and forth, and ultimately, my answer proved too far-fetched for him to imagine, and the next thing we knew, we were asked to pull over for further interrogation. In the end, he turned out to be an over-zealous border guard who thought I was hiding my identity as a D list voice actor, heading to a con to make money off signatures.
What I told him was the absolute truth though, I have a passion for improving this industry and helping retailers run better, stronger businesses. My goal is to do this whenever possible, whether it's through running seminars and webinars, or through one-on-one coaching, or if I don't have the necessary experience, connecting people to those who can help.
For the past 5 years, I have served on this board, continuing those efforts, not only helping you, but also spending as much time as possible listening, and educating myself on the challenges faced by retailers, creators, publishers, and distributors, looking for ways to bring the various layers of our industry together in greater understanding and synergy.
And that, that is hard. This industry has a lot going on. A lot of moving parts. There are countless stakeholders, countless people whose livelihood depends on the success of this industry as a whole, while the industry itself is fragmented. Most of those stakeholders are not communicating with each other as well as they could. Most of this has to do with assumptions that there is certain shared information that is in fact rarely shared. It can be frustrating to talk to each other and not get answers right away. It can be frustrating to chip away at the problems and know we're getting somewhere, but not have a big result to show for it.
And right now, is the worst thing most of us have ever faced. We are all going through this frustrating, impossible thing. We're in isolation, so it can be hard to see how it's affecting each other, but it is affecting everyone and every thing, every layer of this industry. Each person is experiencing their own tapestry of griefs, tragedies, and stresses. We have common challenges, but also individual ones as well.
So, please be gentle with each other. Listen to each other. Be constructive in your criticism. Be understanding of each other's limitations. Show compassion for the struggle each and every one of us is going through that you don't see. It's only by working together and listening to each other that we are going to move this industry forward, and that goes for after this pandemic is behind us as well.
I want the best for the comics industry and that doesn't mean making it look one specific way or other, it doesn't mean making it look just like my store, for example. It means helping us all be able to do the best business we can. You may worry about the fact that I'm not a pure comic store and yes, I am a foreigner, but my job is to represent the best interests of this industry as expressed by all of you.
As your president, my job is to continue listening, learning, educating, and finding solutions. It is to grow this organization and help it become more efficient and effective. I am deeply indebted to the legacy of the presidents before me, to Joe Field, Thomas Gaul, and Peter Dolan, who have built the importance and reputation of this organization. I hope to augment both of those things and I very much hope that you will support me as we move into this new chapter.
To do that, I need your help. This organization is full of amazing retailers who are already collaborating with one other, sharing ideas and support. Your amazing ideas and expertise are what is needed to move the organization forward for the benefit of all of us. So, I will be calling on you to step up and take part in guiding the future of the organization.
Please reach out anytime. If you have suggestions, need help, or want to do some work, I am always available to you, especially if you want to do some work.
I am so ecstatic to be sharing these few days with you. It has been too long since we were all together. And while I know I will come away from this energized, pumped full of ideas and inspiration as always, it will be bittersweet too, to know that it will still be longer before we can truly reunite.
For those new members who have put faith in this organization and chosen to join us at a time when money is tight, welcome! You've added your voice to an elite collective of retailers striving as a community for something better. I hope that when next year rolls around, we'll all be doing this in person. Until then, let's keep working to figure out the best ways forward, to grow and sustain this amazingly creative, diverse, passionate industry. Join me in my passion to make this industry better.
Thank you.