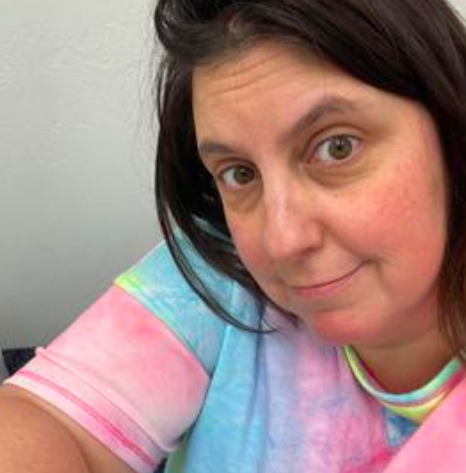 Board Director Steven Olsen is stepping down from the ComicsPRO Board.

Steven is closing down his store at the end of January and felt that it is the right time to give someone else a chance to be on the Board.

We'd like to thank Steven for his years of service! Steven has been a valuable Board member – always pushing for store-front retailers in all his interactions with publishers and the rest of the industry.
As per the ComicsPRO Bylaws, when a Board Member steps down, the President nominates someone to finish their term, and the Board votes on it.
"If a vacancy among the Directors occurs, the President shall make a recommendation to the Board of Directors who shall appoint, by majority vote, a Full Comic Retail Member to fill any vacancy, and the responsibilities associated therewith, whether as an Officer or a Director at Large. Such appointee shall complete the remaining term."

On January 6th, President Jenn Haines nominated Moryha Banks, of Samurai Comics, to Steven's Director Position, and the Board voted unanimously to appoint Moryha to that position. WELCOME MORYHA!