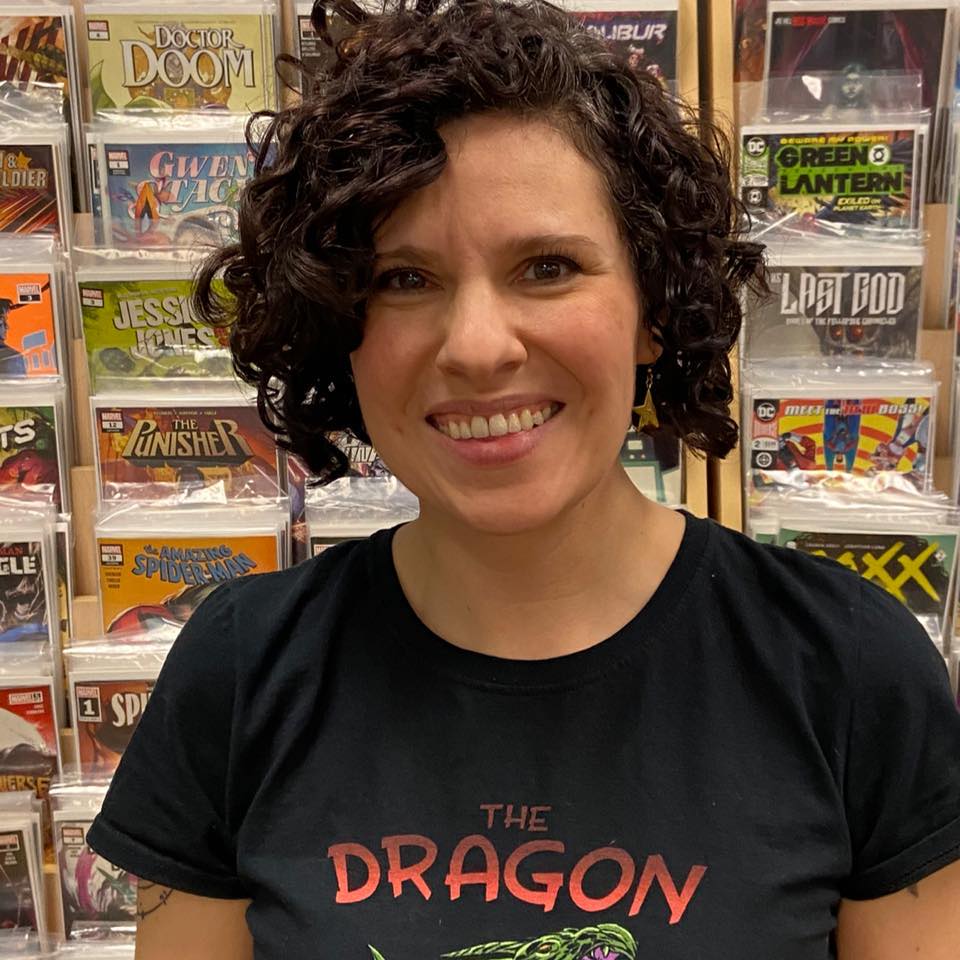 President of the ComicsPRO Board, Jenn Haines, gave the Keynote Speech for the 2022 Comic Indsutry Meeting.
….. "We are all risk-takers, we are all tenacious to a fault, we are all ready and able to pivot when things go wrong. We are also all exhausted, because these COVID times are no joke. The fact is, I feel like I have been at my most unproductive in the last 2 years. I feel like nothing is organized the way I want. It takes far more work to find the energy to get going on a project than it ever used to. I am burnt out. And so is every single person I work with or talk to.
So, a little kindness, a little risk-taking, a little pivoting. Incremental improvements for greater efficiency. All we can do is keep moving forward and adapting. We all know we can, as that's basically all we've been doing for the last two years, in spite of everything. And learn, learn from your peers, learn from your failures.
Kaizen and kindness. That's it."

Here is the complete speech.
https://vimeo.com/682341569